Skip to Content
Who Are We?
We are a local father and son team from Farmington Utah. We have always had a passion for the outdoors and biking in particular. We started this business to help bring a local and personal solution to the northern Utah market. Our goal is to provide the best Mountain, Road Race, and E-bikes for any budget. With you, as our customer in mind we offer a warranty with each, and every bike we sell. That even means on used bikes. If you give us an opportunity to earn your business we promise we will try our hardest to make it the best experience at a bike shop you have had, whether that means you're looking for parts, service, accessories, or even a new or used bike our goal is to help you before during or after the sale no matter if you spend $10.00 or $10,000.00. Thank you for visiting our website and mention you stopped by our website for a special gift or discount.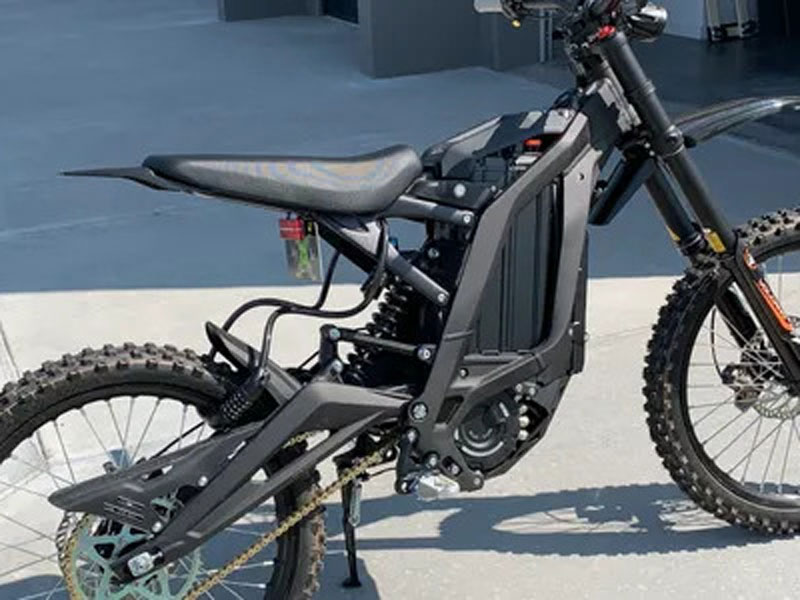 Local and Proud
From Utah Buy Utah. We do a little bit of online sales, but we like to focus on our customers first and foremost. That means we have built our business on in-person sales and service. What does that mean for you? That means that you always have a bike shop to go to if you have a question concern or problem a local (801) phone number to call. It also means that you can come in and talk to us face to face and we can help with any troubles that might arise, such as warranty claims, E-bikes, electric bike parts, custom parts, or just your run of the mill tune-up, we take pride in our business and reputation. If it's a problem for you it's a problem for us, so let's work together to solve it!
Test Ride Your New Bike or E-Bike Today!