Skip to Content
Road Racers / Gravel / Cruisers
Gravel Bikes, Road Racers, and Cruisers at Armored Bike Worx
Armored Bike Worx, of Davis County, Utah, carries a variety of specialty bikes like Road Racers and cruisers. If you are not a hardcore bike enthusiast like us, you may struggle to identify these specialty bikes, much less know when they may be a good fit for you. Our family-owned business has a reputation for specialized, boutique-style service. We cater to each customer personally, ensuring they get the right bike for them, and sometimes that means a specialty bike. We carry three main types of specialty bikes. Road Racers are designed for top speed performance on paved surfaces. Gravel bikes are made for cruising over the harshest terrains with ease. Cruisers are the Cadillacs of bikes designed with a focus on comfort and style.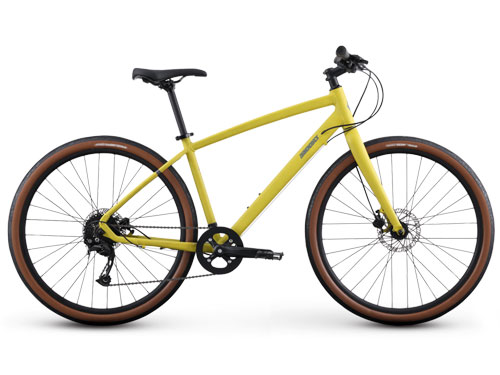 Diamondback Division 2
Price: $925.00
Brakes: Hydraulic Disc
Tire Size: 27.5 x 47C
Frame: Aluminum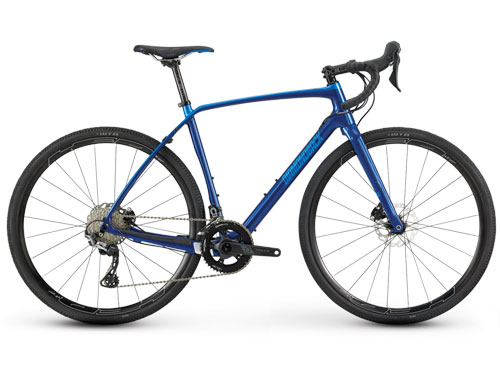 Diamondback Haanjo Carbon
Price: $3,000.00
Brakes: Hydraulic Disc
Tire Size: 700 x 37C
Frame: Carbon
Diamondback Metric 2
Price: $750.00
Brakes: Mechanical Disc
Tire Size: 700 x 35C
Frame: Aluminum
Road Racer and Cruiser Trails near Davis County, UT
The best part about having a specialty bike from Armored Bike Worx, like a road racer or cruiser, is figuring out where to ride it. A gravel bike and many road racers will ride perfectly fine on some of the traditional trails, like the famous Park City Trail. Even cruisers can ride through many great routes, although they may want to avoid some more demanding off-road trails. For instance, a great trail from the Great Salt Lake to the Saltair pavilion rides mainly on the pavement while giving the riders a view of the industrial park, North Temple Frontage Road, and I-80.
Test Ride Your New Bike or E-Bike Today!