Skip to Content
Armored Bike Worx's Collection of Mountain Bikes
Our team at Armored Bike Worx in Davis County, Utah, is here for you when you need a new mountain bike. Customers that want to explore nature and go off-roading are always the most attracted to mountain bikes. Mountain bikes are designed for rugged terrains like muddy trails and rocky hills. Most mountain bikes typically include thicker tires with more tread than a street bike to increase traction. The handlebars will also usually be wide and flat to give the rider more precise control. Let us help you choose your new mountain bike today.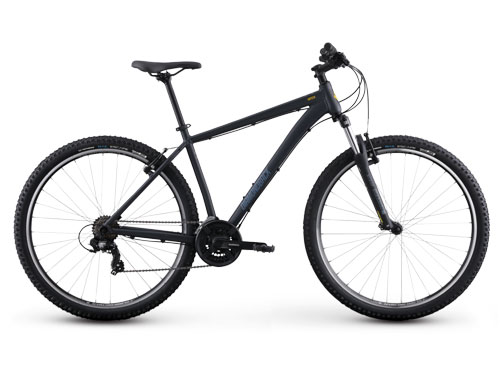 Diamondback Hatch 1
Price: $575.00
Brakes: V-Brake
Tire Size: 27.5 x 2.25"
Frame: Aluminum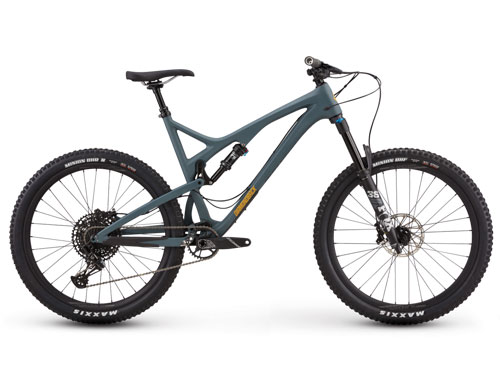 Diamondback Release 4C
Price: $4,350.00
Brakes: Hydraulic Disc
Tire Size: 27.5 x 2.3"
Frame: Carbon
Why So Many People in Davis County, UT Love Mountain Bikes
Armored Bike Worx knows mountain bikes are particularly popular in Northern Utah because of our beautiful natural scenery and trails. In fact, our local Park City trail was the first gold-level cycling destination certified by the International Mountain Bicycling Association. From racing around Antelope Island's trails to ascending Gold Ridge's peak, mountain bikers never run out of new trails to explore. Our unique topography and rock formations make every trip into nature especially rewarding. Nothing is better than biking to the top of Wolf Creek Peak and watching the sunrise from 10,000 feet. If you enjoy mountain bikes, you should also look into our stock of mountain e-bikes, which have rapidly gained popularity amount mountain bikers.
Test Ride Your New Bike or E-Bike Today!