Skip to Content
The Types of Bikes We Bring to Davis County, UT
At Armored Bike Worx, in Davis County, UT, we understand that choosing between all the different types of bikes can be overwhelming. We offer a variety of bikes to suit each shoppers' specific needs. When you come to us, we want to find the bike that will work best for you. We will help you understand each bike and determine which is the right fit for you. We carry e-bikes, mountain bikes, BMX bikes, road racers, cruisers, e-scooters, skateboards, and more. So, no matter what type of bike you need, we can help.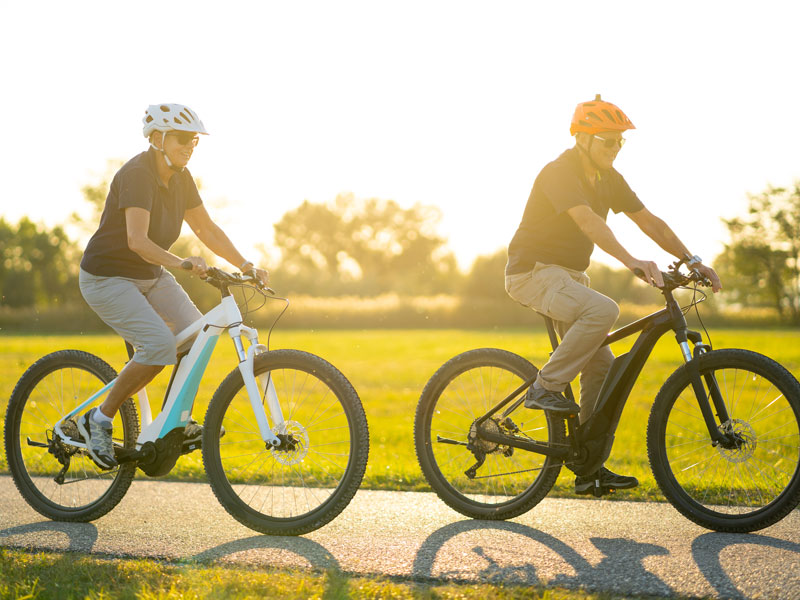 Armored Bike Worx's Popular E-Bikes
Of all the various types of bikes on the market, e-bikes are gaining popularity the fastest. E-bikes work and look like any standard bike, but they have an electric motor to help propel the bike. When switched off, you can ride an e-bike just like any regular bike. However, an e-bike's motor will help pedal with either pedal-assist or throttle assist modes. Pedal-assist will turn the motor on when you pedal the bike, making it move faster with less effort. Throttle assist models allow the rider to control the bike's motor manually, whether they are pedaling or not. These are rapidly becoming the most convenient and stylish types of bikes.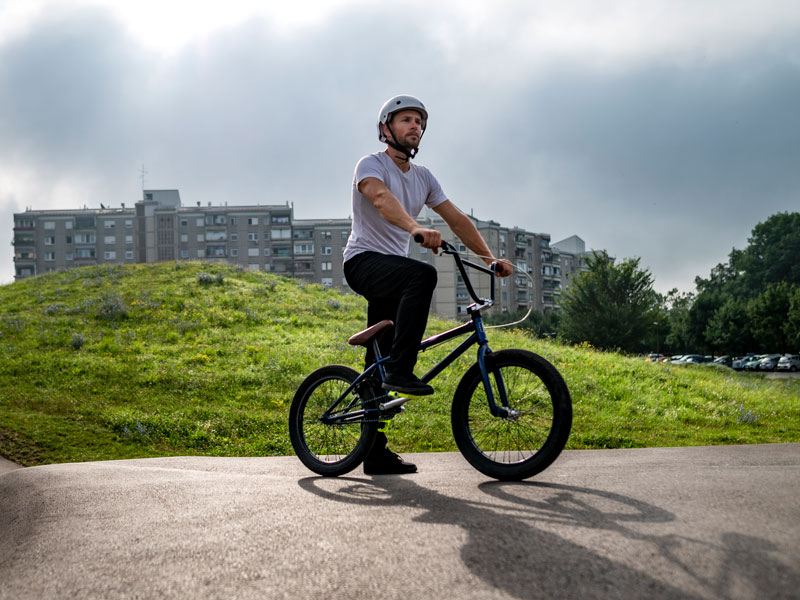 The Best Types of Bikes for the Road
Street bikes like road racers, BMX bikes, and cruisers are ideal for urban commutes and joyrides. These types of bikes tend to be lightweight and have the potential for high speed and unique maneuverability. Each has its own use, though. A road racer is the best for bike riders that want to test their performance and reach maximum speed. BMX bikes are typically chosen for their maneuverability within an urban landscape and their ability to perform tricks. Cruisers are made to provide the rider with a more luxurious experience, valuing comfort over performance and maneuverability. No bike design is better than another. It is just a matter of what you want in a bike.
The Type of Bike That Can Help You Connect to Nature
When you want to go exploring the wilderness on your bike, mountain bikes and other all-terrain bikes are the types of bikes you need. These are designed to roam through rugged and harsh terrains. They have increased traction and shock absorption to make voyaging through rough trails more manageable. Mountain bikes also come in e-bike models. The addition of an electric motor can come in especially handy when dealing with unforgiving environments like steep hills and muddy paths. Get a new mountain bike and explore the beauty of nature.
Test Ride Your New Bike or E-Bike Today!